IngéSup Bordeaux (Ynov Campus)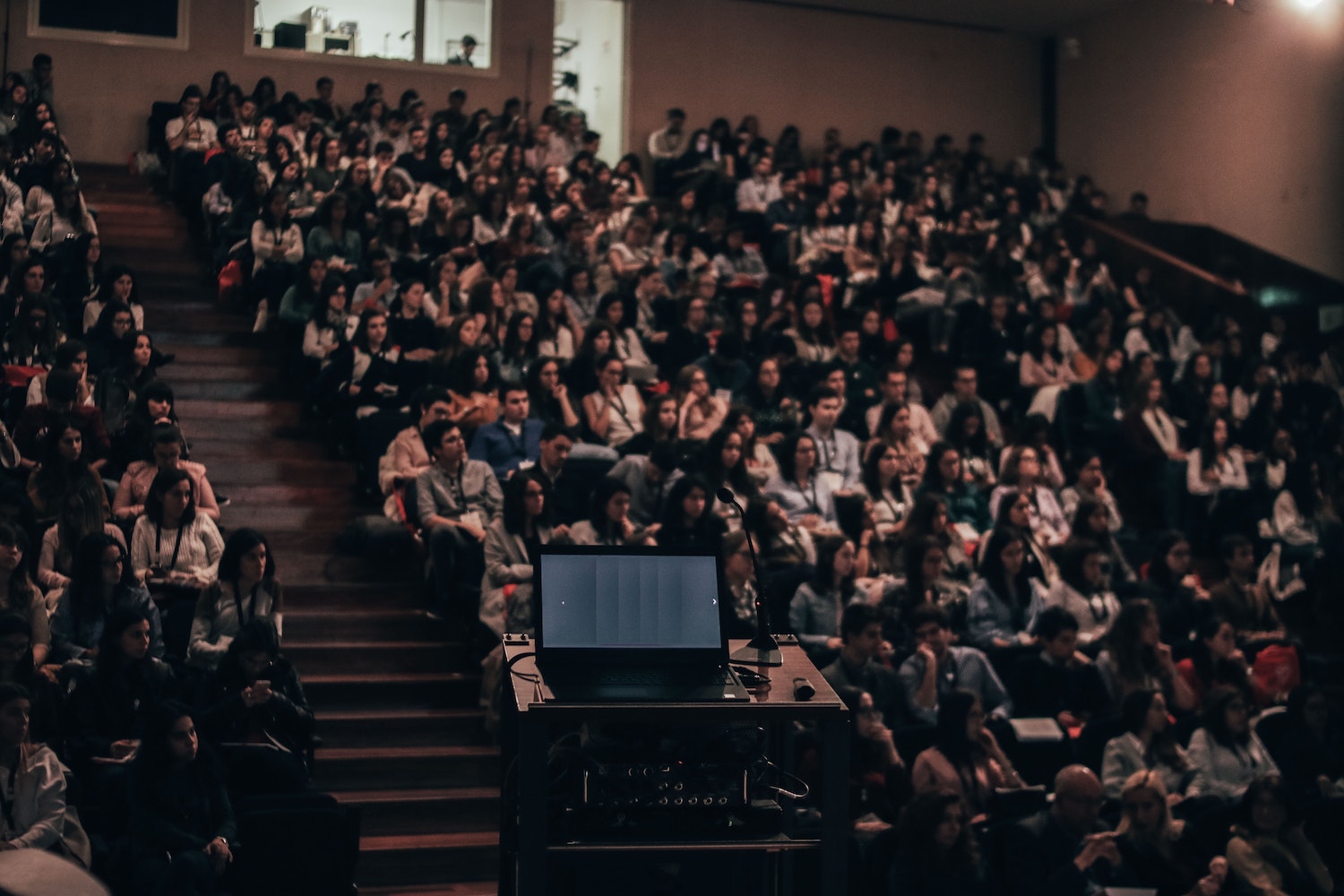 Preparing the next generation
In 2013, I created a 50h course designed for Master students at IngéSup Bordeaux (Bac +5). The lecture was the most important part of the students program and played a major role in their graduation.
At age 21, I was probably one of the youngest teacher in engineer school in France and had the opportunity to share my Ruby On Rails and Startup experience with students.
Many years after, I'm still surprised by their progress and I try to keep in touch with most of them. Playing a positive role in their career was a deeply rewarding feeling and I hope this experience can help them to be the next generation of passionated developers.
Key learnings
Sharing a vision
Structuring knowledge
Patience and pedagogy
Mastering Ruby On Rails