Le Wagon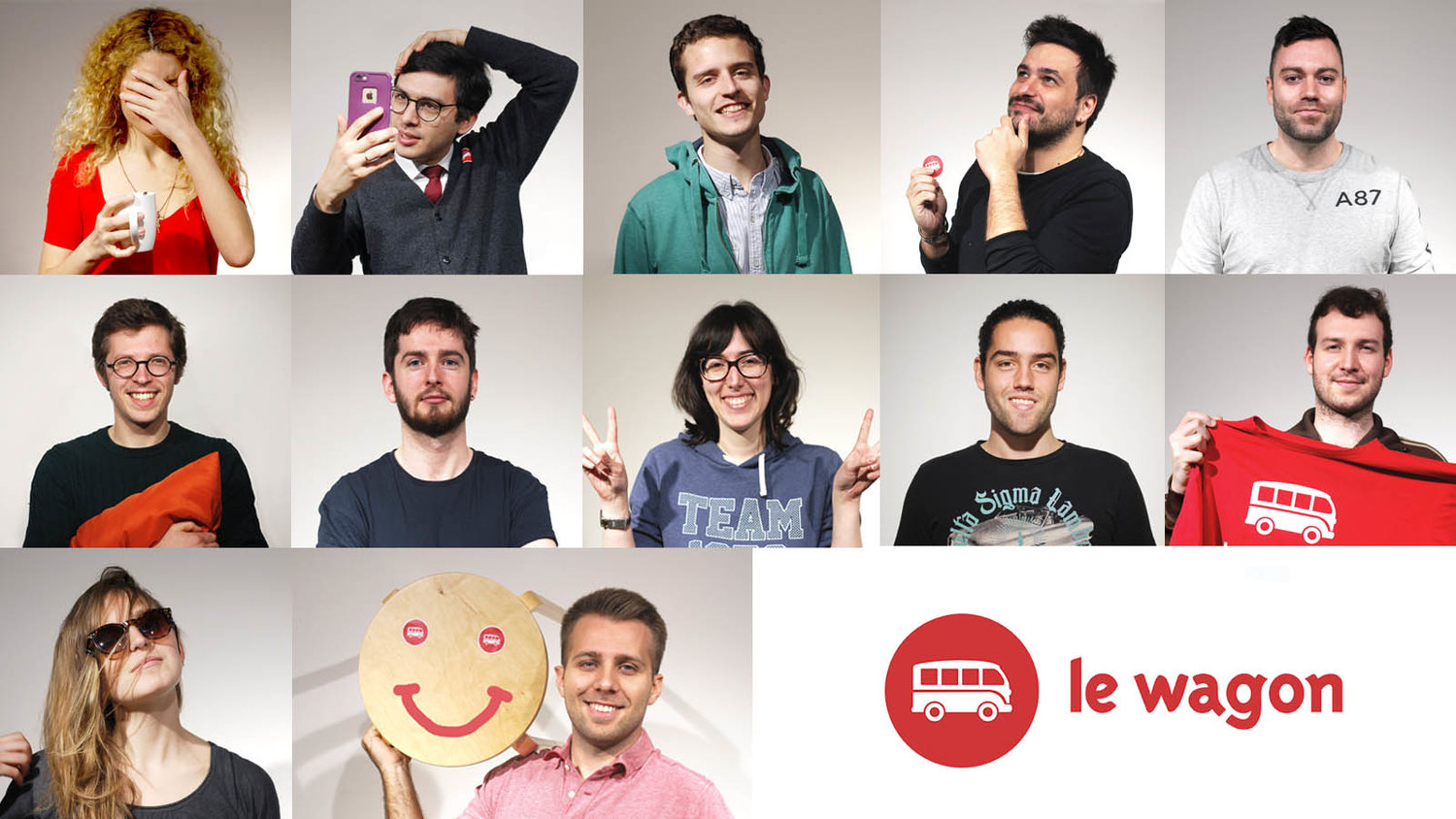 Teaching in the best coding bootcamp in the world.
I had the chance to teach at Le Wagon London, Le Wagon Barcelona, Le Wagon Amsterdam, and Le Wagon Milan.
Every batch is different and full of passion. I'm very proud of the alumni and the final projects, each time.
Key learnings
Quickly understand any Ruby/Rails issue and explain it to alumni.
Explain important Web concepts in few hours.
Cheering up the teams when things are going south.
Advising alumni how to pitch their ideas in 5 minutes.