SNCF and Loco2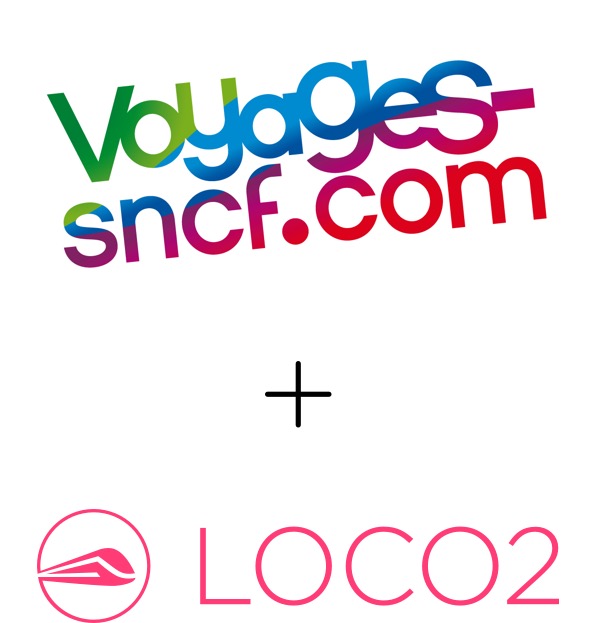 Due diligence: Loco2 acquisition Quality Audit for a large Ruby On Rails application.
In February 2017, I had the chance to work as Independent Consultant for Voyages-sncf.com.
They were in the process of buying Loco2 to extend their offer. I was part of the panel of Ruby On Rails experts who did the quality audit for the Ruby On Rails application during the due diligence.
Today, Loco2 is officially part of Voyages-sncf.com and a new adventure starts for the amazing Loco2 team.
Key learnings
Understanding a large Ruby On Rails application in less than 48h.
Communicating with various domain experts to focus on the business critical parts of the application.
Writing a full report on the current state of the application.
Anticipating the evolution of a business critical application at scale.